Innovation in Education: What will be the impact on your organisation in 5-10 years?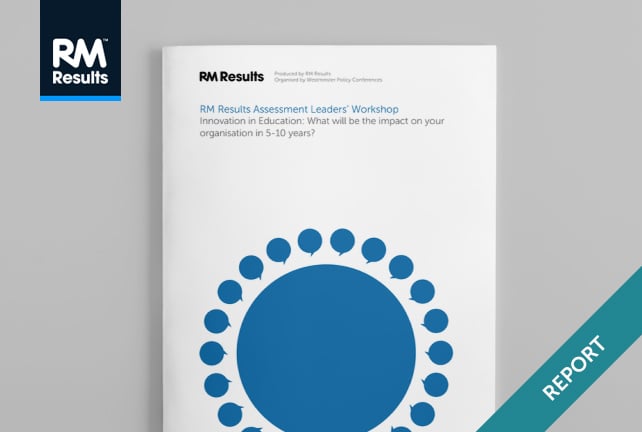 Overview


The report touches on the long-term effects that innovation will have within education organisations over the next five to ten years.
Key themes:
'How we'll work, live and learn in the future – and what your organisation needs to do to prepare'

The three C's in the changing learning landscape (Currency, Corruption and Corporates): Threats or Opportunities?

The mega trends and what they mean for education
Key contributors:
David Price, OBE Author of OPEN: How we'll work, Live & Learn in the Future, Senior Associate at the Innovation Unit UK, and Co-Founder of 'We do Things Differently'

Dr. Tazeeb Rajwani, Senior Lecturer of Strategic Management at the Cranfield School of Management and advisor to governments and commercial organisations on strategy and innovation both in the UK and overseas
To get a hold of a copy of the report, please fill in the adjacent form.